Joseph Lagu's wife succumbs to Coronavirus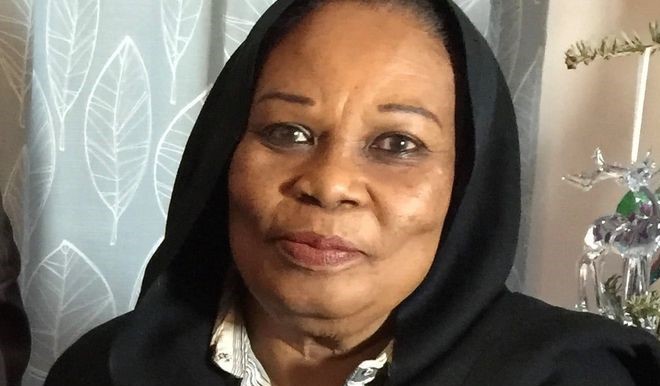 The late Amna Lagu, Wife to veteran General Joseph Lagu. [Photo: Joseph Lagu Foundation]
The wife of veteran politician Lt. Gen. Joseph Lagu succumbed to the Coronavirus on Sunday at a London hospital where she was being treated, the family has announced.
Both Lagu, the former Vice President of Sudan and Special Presidential Advisor in South Sudan, and Amna had been hospitalized in London after contracting coronavirus in December last year.
"Mama Amna received the appropriate treatment since her admission to the hospital in London, and on 26th December, she was put on a ventilator," a statement extended to Radio Tamazuj today read.
"With all regret and sadness, the family of General Joseph Lagu announces the death of Mama Amna on Sunday, after suffering from the Coronavirus," the statement added.
According to the family, Amna died at the age of 78. Funeral arrangements and plans will be announced to the general public once ready.