Jonglei: Over 400 expired Covid-19 vaccine doses to be sent back to Juba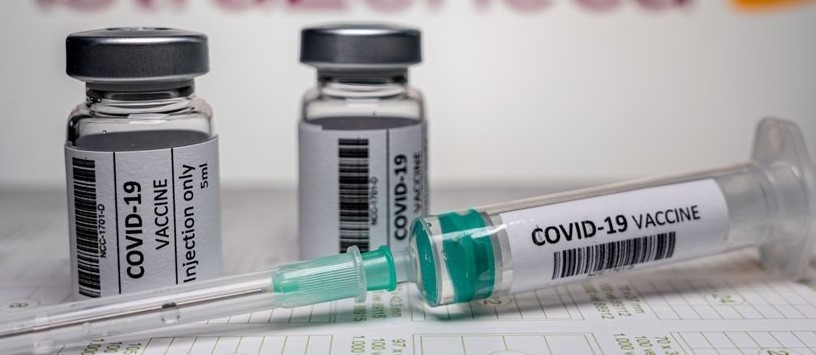 Arrangements are underway to send 450 expired doses of the AstraZeneca Covid-19 vaccine to Juba for incineration, health authorities in the Jonglei State capital, Bor town, said Monday.
The doses which expired July 18, 2021 are part of 1500 doses the state received early last month to inoculate its population.
Speaking to Radio Tamazuj, Dr. Sammuel Majur, the director-general at the Jonglei health ministry, said: "On Sunday, July 18, we actually stopped vaccinating people because the vaccines have expired. So, we have stopped working. We are left with 450 doses at Bor State Hospital and Pariak PHCC until the expiry."
The health official blamed the expiry on low uptake because the locals do not want to get vaccinated.
"As the ministry, we have been campaigning for people to go for the vaccines but the turnout has however been low because many people are misinformed that the vaccines are lethal," Dr. Majur said.
He added, "The health education campaign is still ongoing. So, we want to be supplied with more doses. We believe the locals will be convinced by the time the second consignment arrives."
The majority of those who got vaccinated called on the Bor people to turnout during the second vaccination drive.
One Bor resident in his 70s, Ezra Mayom, said he feels safe after getting the first jab early June, and that he has been encouraging his village mates to get vaccinated.
"I will be ready for my second jab in August. So, I want everyone else to get vaccinated. As a member of parliament, I have encouraged people in my area," he said.
Another vaccine recipient, Prof. Abraham Matoc, the Vice-Chancellor of Dr. John Garang University, Bor, said he got both jabs and he is urging the residents of the state to accept vaccination as the next consignment arrives in August, saying the vaccines are safe.
Last week, Jonglei State gave up 70 Covid-19 vaccine doses to Juba and Greater Pibor Administrative Area over low demand, and as the expiry date was approaching.