Jonglei governor threatens to outlaw male idleness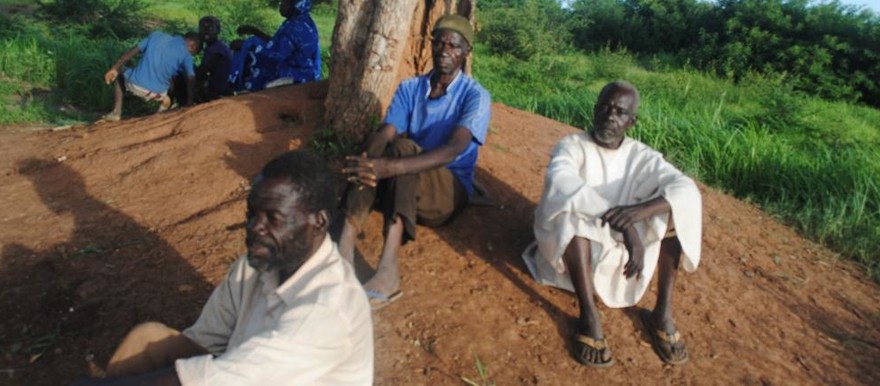 The Governor of Jonglei State has on Monday threatened to legislate against idleness in his state to ensure that everybody works and produces something.
Kuol Manyang Juuk announced his plans to ban laziness while addressing women's agricultural groups, who presented their produce to the State Council of Ministers, Sudan Tribune reported.
"Food insecurity will be challenged by our own people through work", said Manyang.
"Don't be discouraged by men's idleness, I will legislate a law that will penalise those who sit under the trees playing the games, waiting for women to bring them food", he said. "We don't need to depend on relief services all the time".
MP Susan Lith Aluong accused men of sitting under the trees playing games and that only women cultivated in many communities of Jonglei.
"We want to encourage men to join us because all of us need food", said the MP, who represents Athoch South Constituency number 27.
The women pledged to fight hunger in the state, asking the state government and agriculture supporting NGOs to provide more tools and greenhouses.