Jonglei displaced in need of food aid: official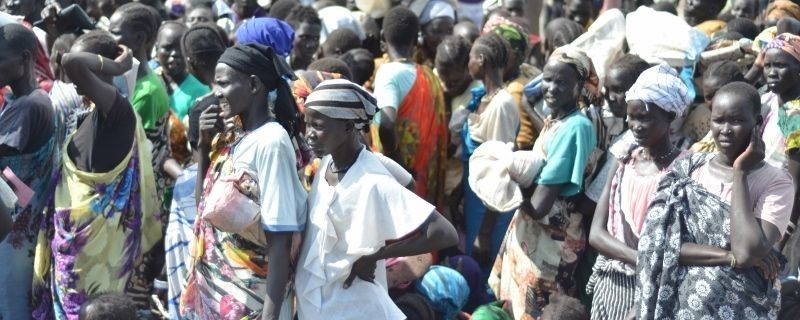 File photo
Thousands of people have abandoned their homes in parts of Akobo and Nyirol Counties in Jonglei State following last month's intercommunal clashes, a local official said.
Peter Mabil, the acting secretary general of the defunct Bieh State, told Radio Tamazuj on Wednesday that the conflict-displaced families are currently in Waat, Muotot, Pieri and Yuai areas without relief food and shelter.
"The internally displaced persons from the villages of Boduot, Wunbil, Tingnyala and Rim are camping in Waat. We also have internally displaced persons from Akobo West. Now there are about 5,000 people in Waat, while the rest are in Muotot, Pieri and Yuai areas," he explained.
The local official appealed for humanitarian intervention, stressing that the displaced population lack food, shelter and medicines.
Last month, clashes broke out between the Lou Nuer and Murle communities in parts of Jonglei and the greater Pibor area. The fighting has caused significant casualties and the displacement of thousands of families.
The communities of greater Jonglei State have for long been wrangling, leading to cattle raids and child abductions.