Jonglei civil servants reject July salary arrears, demand allowances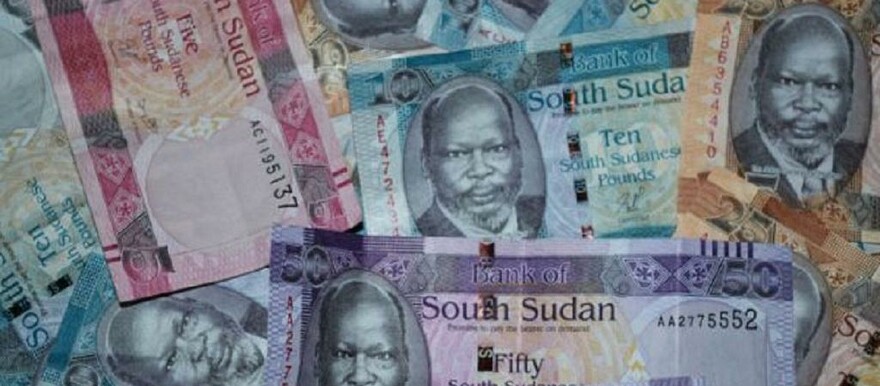 Civil servants in the Jonglei State capital, Bor town, on Friday rejected their July salary arrears despite a 100 percent increment in pay, over unpaid allowances.   
Speaking to Radio Tamazuj over the weekend, Abraham Mading Amer, the acting head of the Jonglei State workers union, said they are not ready to receive their July salary arrears and that they will protest until their demands are met.
"As workers, we welcomed the 100 percent salary increase by the president," Mading said. "However, we will not receive them until the state government includes allowances like housing allowance as required by the public service law."
He added: "Besides the taxes the state collects, hundreds of millions (SSP) in cash remains after salaries are paid, that amount is enough to cover and pay the allowances."
Another state civil servant who only identified himself as Deng said the 100 percent salary increment is insufficient.
"The topped amount is even insufficient to cater for the hardships," Deng said.
The state government's secretary-general, Gatwech Koak Nyuon, said; "The issue of 100 percent salary increment is clear and it should not bring confusion. It is just doubling of one's salary," Koak explained. "About the allowances, as a civil servant myself, we should not go strike. We will have to creatively look into it with the finance minister, if it is a concern."
For his part, Tuong Majok, the acting state governor, dismissed the civil servants call as baseless, saying the recent pay rise covers all the allowances being demanded by the workers.