Joint Security Committee meeting due today postponed by Khartoum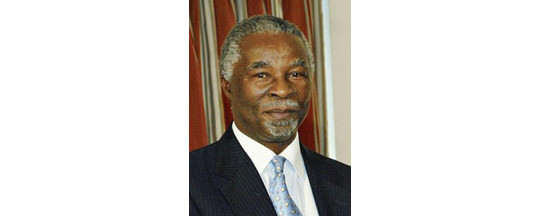 A joint political and security mechanism committee which was scheduled to take place today in Juba has been postponed until next month.
One of the committee members claimed that Khartoum requested the postponement although, previously, the meeting was postponed by Juba on the grounds that their committee members were still preparing their position on proposals put forward by the African Union (AU) mediator, Thabo Mbeki.
Meanwhile within the African Union, there are increasing calls for the extension of Mbeki's mandate. However, the commissioner of AU political affairs, Aisha Abdullah, on Al-Sharooq TV, believes that the extension of Mbeki's mandate will depend on conditions surrounding Mbeki himself.
Photo: Thabo Mbeki