JEDCO to start power shedding in Juba tomorrow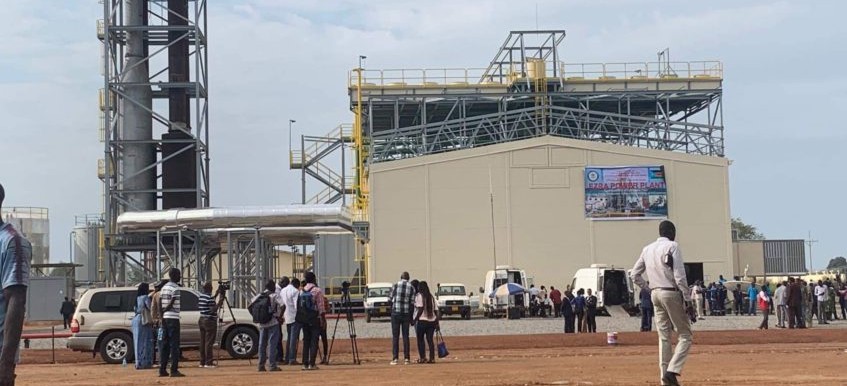 The Juba Electricity Distribution Company (JEDCO) management says it will start shutting down power gradually starting tomorrow, Tuesday, April 6, 2021.
JEDCO in a statement said they had been informed by Ezra Construction & Development Group which runs the power plant in Juba, that due to lack of resources and commitment by other stakeholders, the power plant was in a 'critical state and cannot supply power'.
"JEDCO management will start shedding power from 6 April 2021 until a complete power shut down. We are now forced to start partially shedding from the Juba distribution network until further notice. The affected areas will be informed by 6 April 2021," the statement reads in part.
At the beginning of the year, JEDCO threatened to shut down the power supply in Juba after accusing the government of not providing foreign currency required to make long-overdue payments for the bulk energy Ezra Construction and Development Group supplies to JEDCO. The decision was canceled when the government allocated 3,000,000 USD monthly to the company for its operations.
Until January, the company claimed that it had already connected more than 9,000 households, 3,000 businesses, and 200 governmental institutions to the grid.
Power shedding is the deliberate shutdown of electric power in a part or parts of a power-distribution system, to prevent the failure of the entire system when the demand strains the capacity of the system.