IOM resumes transporting returnees from Renk to Juba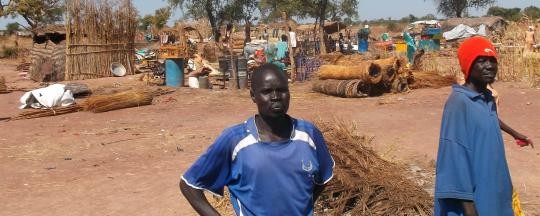 More than 1300 returnees are expected to arrive by boat in Juba on Monday evening. The International Organization for Migration (IOM) and the South Sudan Relief and Rehabilitation Commission (SSRC) resumed the process of transporting South Sudanese returnees stranded in Renk on 24 December.
The voyage of returnees was halted in Renk in Upper Nile state (hyperlink) for over a month because the companies responsible for their return to various parts of South Sudan were in dispute with the local taxation authorities.
Santino Padiat, the Renk County Commissioner, told Radio Tamazuj that the tax dispute has now been solved and the companies have started working again to bring the stranded Southeners back to their original homeland. He said the operation is running according to its timetable and its implementation is going as planned.
Related: Tax disputes with bargemen halts voyage of returnees in Renk (12 December)