Investigation into Professor Lo Liyong's case begins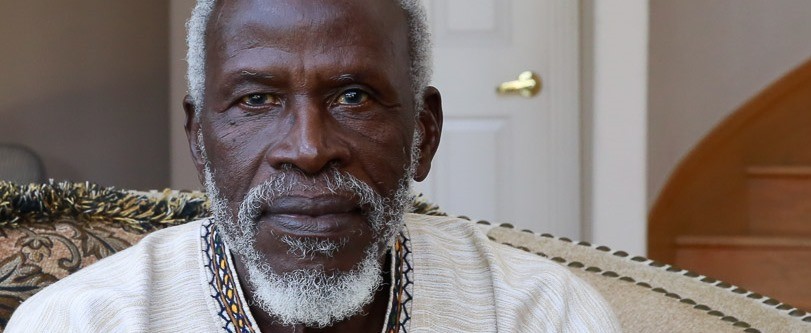 File photo: Professor Taban Lo Liyong
A disciplinary committee has started investigating the case of Professor Taban Lo Liyong who was suspended from the University of Juba in January, the university's administration has said.
Lo Liyong, a prominent scholar, was suspended by the university's administration until the investigation into him is completed for writing a rare opinion article critical of the former 32 states and land grabbing.
The university's top management said the article amounted to "incitement of ethnic hatred" and is "bringing the name of the university into disrepute".
Professor John Apuruot Akec, Vice Chancellor of the University of Juba, told Radio Tamazuj on Wednesday that the disciplinary committee began investigating the case of Professor Taban Lo Liyong.
"The committee has already been set up. The committee will carry out its task independently for three months, so this is the latest step," Professor Akec said.
According to Professor Akec, the disciplinary committee will carry out investigations into the issue to decide on the way forward.
"The issue of Professor Lo Liyong should not be politicized because it is a normal administrative procedure. Professor Lo Liyong is not the first academic be investigated by the university," Akec explained.
The University of Juba is one of the five public universities in South Sudan. It was founded in 1975 in response to the need for higher education in southern areas of Sudan.