Interstate pre-seasonal cattle movement conference kicks off in Wau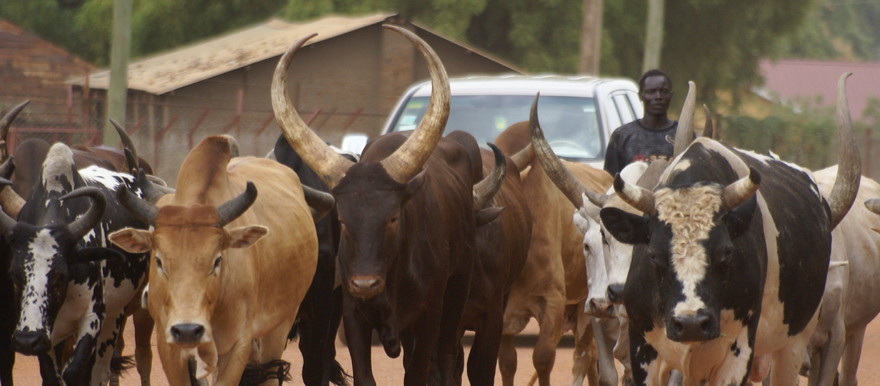 The governments of Western Bahr-el-Ghazal and Warrap states organized an interstate pre-seasonal cattle movement conference under the theme 'Together for peaceful and state cattle seasonal movement' which commenced on Wednesday.
The governor of Warrap state, Bona Panek Biar, speaking during the opening of the conference, called upon the concerned authorities to work together to ensure peaceful coexistence between the people of the two states.
"I call upon all of us, the three arms of government and our partners, to work hand in hand for peace, stability, and reconciliation within states or areas under our jurisdiction," Governor Panek said.
On her part, the governor of Western Bahr-el-Ghazal State, Sarah Cleto Hassan Rial, pointed out that Warrap and Western Bahr-el-Ghazal are neighboring states therefore farming and cattle movement should not cause conflict between their community members.
She stressed that before people were living together as farmers and pastoralists and there was no misunderstanding and hopes this peaceful coexistence will return.
"In the past farmers and cattle herders used to live here in harmony and there was no conflict. So we want to know and understand what has been causing the conflict of late," Cleto said.