Inter-tribal church choir shocked by racial division of Jonglei State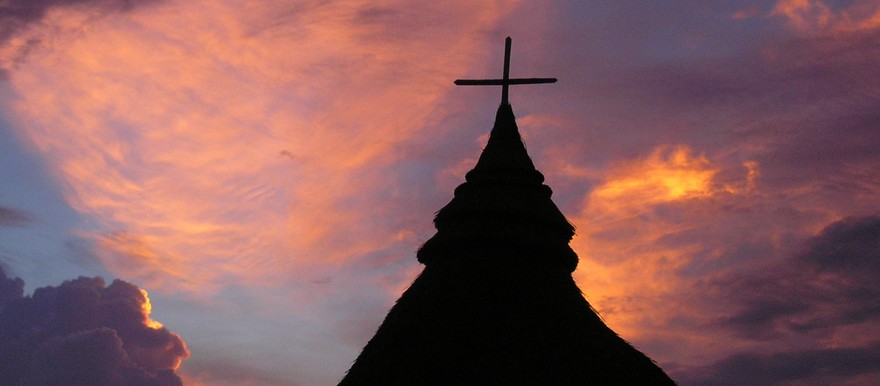 Members of the well-known church choir Youth Mama say they are shocked at the sudden decision to divide their state along ethnic lines. The group hailing from Jonglei are concerned that the break-up of the state would affect their peace activities and their team itself.
According to President Salva Kiir's latest decree, the new 'Jonglei State' will be truncated to include only the three Dinka-inhabited counties, while territories of other tribes will be formed into new states.
Two choir members collapsed in shock when they heard the state had been divided and were hospitalized in Uganda, where they had gone for audio recording, according to a choir member.
The source, who asked not to be identified by name for fear of retaliation for speaking out about the new racial policy, said that some Nuer and Murle women who are song composers in the group fainted and were hospitalized in Kampala for two days.
"These women were heartbroken because the work we are doing here is for peace and we are being welcomed in many occasions regardless of our tribal differences but we were in one state but now we will be like strangers," the source explained.
Historically, Jonglei State has been home to six tribes: Anyuak, Dinka, Jie, Kachipo, Murle, and Nuer. The state is South Sudan's largest.
According to the Youth Mama member, who is close to the group's leadership, they fear that the new decision could lead to the break-up of the group along ethnic lines and the end of their peace campaign.
"We were doing very well because since we started our song choir in our church, we really convinced our big people in the government and they were taking the example from us and take it to our different villages and that was changing the youth from their bad morals," he said.
But now he said he did not expect there to be interstate peace campaigns between the new states.
Youth Mama, formerly established in Kenya, is a group that originally included mostly elderly women but when it shifted its headquarters to St. Andrew's Cathedral in Bor, the group started also to involve girls and young men who help in running the choir program.
It is now being headed by a young man called Peter Mabior John. The choir has so far recorded songs in different languages in six albums starting from 2012. In Juba, the choir has also opened a restaurant to generate money for the smooth running of their activities and to support the members.
Related coverage:
Dinka Council of Elders hails creation of 28 states
Nuer governor of Jonglei expected to be removed in accordance with new system