Installation of electricity distribution network ongoing in Rumbek Town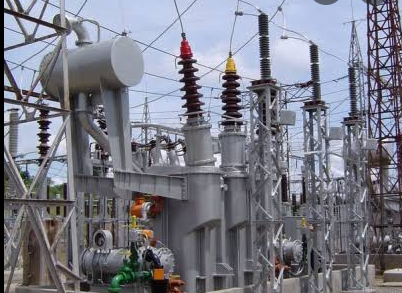 An official with the national electricity corporation's Lakes State branch has said the installation of the electricity distribution network in Rumbek is ongoing around the town's market and surrounding residential areas.
Makur Deng Anyuon told Radio Tamazuj Monday that the installation of the electricity infrastructure was progressing well but that equipment was missing.
"The installation is going on well but we do not have enough polls and the Egyptians doing the work promised that they will bring more electricity polls," he said. "For now they are installing polls and are preparing the engines. One engine is ready and the other engine is about to get ready. The rehabilitation is going on slowly because they discovered some items were not brought from Egypt."
Deng promised that the residents of Rumbek town will have electricity within a month's time.
"The electricity network was a donation of the Egyptian government and will cover the whole town because the capacity of the engine is 3 kilowatts," he added. "We will all sit down to determine and agree on the exact date for the launching of the electricity supply but it will be in October."
He said the generators have the capacity to power the whole town.
Meanwhile, the acting state minister of physical infrastructure, lands, and public utility, Awuol Malual, said Rumbek will have electricity supply by October.
"The citizens in Rumbek will have electricity by October this year because the work is almost finished and electricity will be on," he reassured. "I do not know the cost of the installations but the electricity is a donation from the Egyptian government to the government of South Sudan."