Insecurity in Tagmala, South Kordofan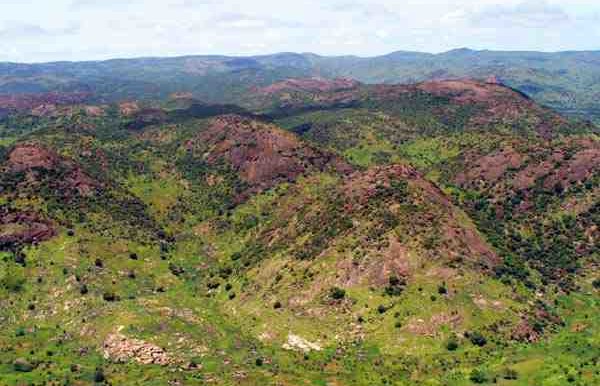 The security situation in Tagmala in South Kordofan is reportedly very poor as militias have been active around the village, which is in Al Rashad Locality. The residents there are calling on authorities to protect the people and the resources of the region.
In interviews with Radio Tamazuj a number of residents from the region complained that the security situation all over Nuba Mountain and in Abu Jabeha have deteriorated to a terrible level. One resident said that the situation in the Tagmala has become very hard to control, stating that the main reason for that is the continuous existence of militias around Tagmala and along the route to Abu Jabeha and Rashad, increasing the fear of movement by residents in the area.