Influx to Yida includes 99 malnourished kids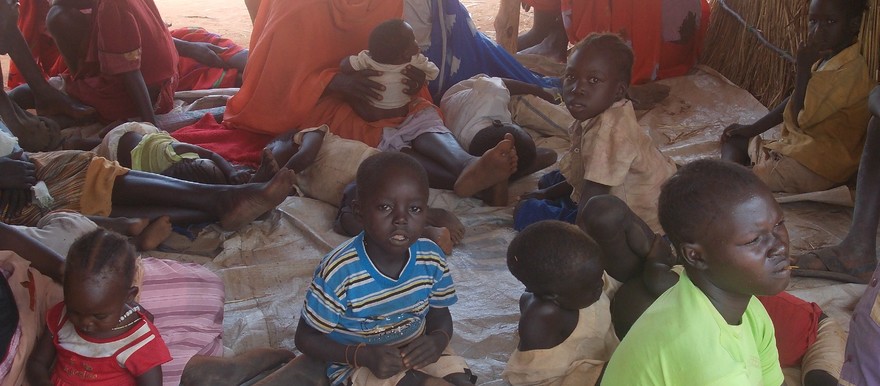 The UN Refugee Agency announced a "sharp rise in new refugee arrivals" from Nuba Mountains including 99 malnourished children who managed to reach Yida camp in South Sudan.
Over the past week until Friday, 16 November, Yida camp in South Sudan received 2,100 new arrivals including a group of 826 on Wednesday and another of 527 on Thursday.
"More than 85 per cent of the new arrivals are women and children, many of them exhausted after having walked for days. Ninety-nine children below five were identified as malnourished and are being cared for," said Adrian Edwards, UNHCR spokesman, at a press briefing in Geneva on Friday.
The UN agency is expecting further refugee arrivals between now and January due to the onset of the dry season and resumption of military activities in South Kordofan.
"Yida is located close to the border point of Jau. We are building a water point on the road between Yida and the border to ensure refugees have access to drinking water. A 5,000 liter tank is being installed and will be refilled on a daily basis," said Edwards.
"UNHCR teams are monitoring the route to the border and transporting the most vulnerable to Yida, where capacity at the registration centre is being increased with additional latrines and water supply," he added.
The refugees are moving in small groups in fear of aerial bombardment.
As of last week there were 175,668 Sudanese refugees in South Sudan from South Kordofan and Blue Nile states.
Photo by Radio Tamazuj: Refugees from the Nuba Mountains rest after arriving at Yida camp, 13 November 2012