Imprisonment and fine for "smugglers" to South Sudan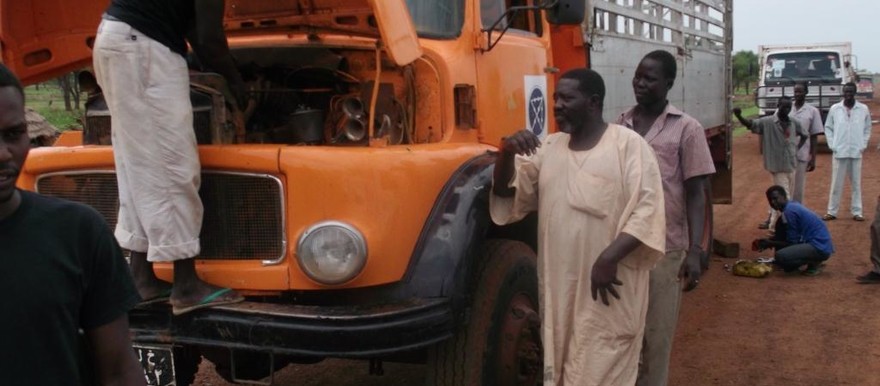 A court in Damazin, capital of Sudan's Blue Nile State, has issued a custodial sentence as well as a hefty fine to two people accused of "smuggling food items to South Sudan".
The court headed by Justice Hassan Ibrahim Hassan, sentenced the two accused to two years' imprisonment, a fine of SSP3,000 (about $1,000) each, and ruled that their vehicle and goods be forfeit.
The case began when Sudanese security arrested the accused during an inspection at the border point in Tadamon locality.
According to the prosecution, "they intended to smuggle goods hidden inside a vehicle of water heads to South Sudan".