Ikotos County schools risk closure as teachers flee for fear of arrests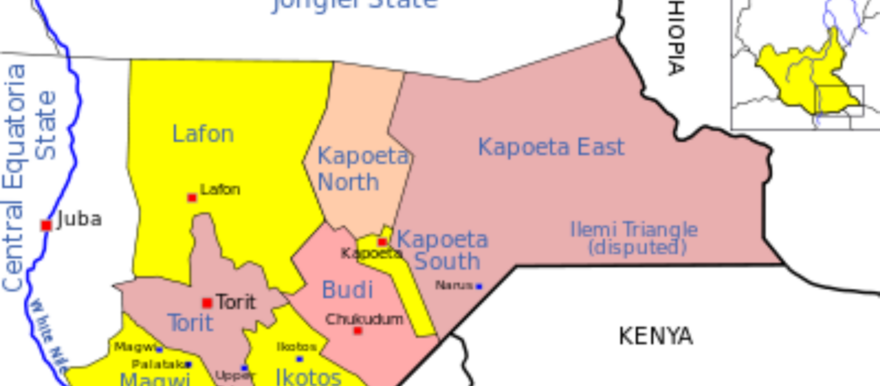 Schools in Ikotos County of South Sudan's Eastern Equatoria State may face closure as some teachers flee and others are living in fear following the arrest of their colleague over the weekend, authorities there said. 
On Sunday, the deputy headteacher of Ikotos Secondary School was arrested by a unit of the SSPDF stationed in Ikotos town for allegedly being involved in the murder of an SSPDF soldier in Hai Turuju residential when civilians and elements of the SSPDF clashed town last month. 
Residents say the army has been targeting teachers since that incident.
Oboya Henry, the county deputy education director, told Radio Tamazuj that it is not only teachers targeted by the army but also health workers in the county.
Henry says many teachers have fled to refugee camps in Northern Uganda while others have retreated to their villages for fear of arrest. 
"It is going to affect the performance of the learners as some headteachers want to close some schools due to the risks. Some teachers have even gone to the camps in Uganda, others are going to the villages, some are around but living in fear," Henry said. "These people should be advised to also respect teachers. Even health workers are now fearing and leaving the center."
The headmaster of Ikwoto Secondary School, Abraham Ohisa, said the school already suffers from few teachers and the current threats are driving more out of the school.
"The arrest of innocent teachers is likely to lead to schools closure and no one can blame the teachers because if teachers are arrested, it will affect the operation of the schools," he added.  
He urged the army in the area to immediately cease the threat of arrests so that teachers can freely teach.  
Loholong Louis Jenisio, Ikotos County Commissioner, acknowledged that teachers are indeed being targeted for the killing of a soldier. 
"I have talked a lot to the base commander and said the arrest is trying to intimidate the teachers and is trying to scare the teachers. How will it be when schools are closed? Because of the arrest, people are scared. We want them to release the teacher," Commissioner Louis said. 
He further appealed to the army to find amicable solutions to resolving army-civilian disputes.
Colonel Gatluak Lual, the SSPDF base commander in Ikotos County on Monday confirmed the arrest and said the teacher is in their custody awaiting trial.