IGAD calls on S Sudan's rival leaders to prepare for upcoming summit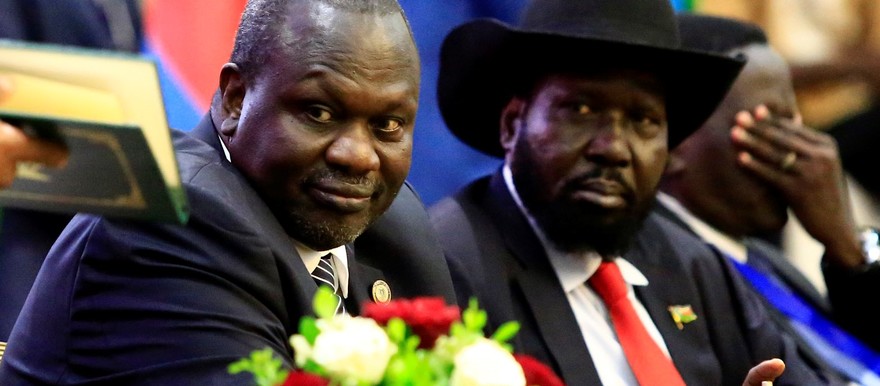 African regional bloc IGAD has called on South Sudan's government and opposition groups to get prepared for the Intergovernmental Authority on Development (IGAD) summit.
The final peace deal between the rival parties will be formally inked at the upcoming summit of regional leaders. Remaining concerns expressed by some opposition groups in Khartoum are expected to be addressed at the summit.
In a press release extended to Radio Tamazuj this evening, the IGAD Special Envoy, Ismail Wais, said that the initialing of the final peace document this week is a step in the right direction to help the reconciliation and rebuilding of South Sudan.
Wais called on the South Sudan parties to demonstrate their commitment to start implementing the revitalized peace pact as a matter of priority and to prepare for the upcoming IGAD summit.
The revitalization forum, according to the IGAD official, has registered another milestone with the South Sudan parties initialing the text of the revitalized peace deal.
The forum was established after the decision of the 31st Session of IGAD Heads of State and Government for the parties of the peace deal including the estranged groups to discuss concrete measures, restore permanent ceasefire, to full implementation of the peace agreement, and to develop a revised and realistic timeline and implementation schedule towards democratic election at the end of the transitional period.