Hunger threatens lives in Dalami area of South Kordofan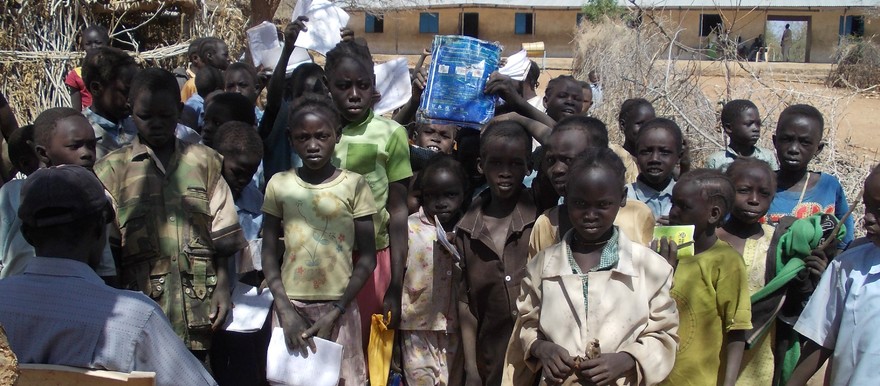 More than 50,000 citizens in Dalami area in South Kordofan, including internally displaced people from different parts of the state, are living under extremely harsh conditions. There is a continuing gradual exodus from the area toward Yida camp in South Sudan.
A number of citizens and displaced people from Khor Dolib, Rashada, and Um-Hithan of Dalami province told Radio Tamazuj that more than 50,000 people are living in the area some in the open without shelter and lacking food, water and medicines, without any assistance from aid organizations.
They demonstrated that there is a high prevalence of diseases among children and a growing mortality rate.
Constantly different groups of people are leaving to journey toward Yida camp in Unity State of South Sudan, in search of food and safety and education for their children.
However, they disclosed that local authorities request them to possess leaving documents in order to pass the border to South Sudan. Those who arrived to the camps for their part, complained of not being provided with meal cards and tarpaulins, demanding organizations to accelerate the provision of food and sheets to them.
Photo by Radio Tamazuj: Students at Shar Wear Primary School in Kauda, South Kordofan, 18 January 2013