Humanitarian crisis in Blue Nile deteriorating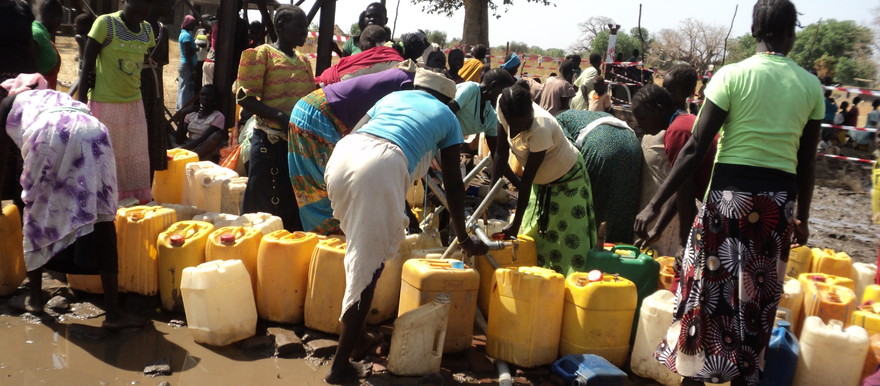 The humanitarian crisis in Blue Nile state is deteriorating after thousands of people were recently displaced from the villages of Jerioh, El Goz Gani and Bot reportedly heading to Dali in Sennar state.
Sources said Jerioh has become completely free of residents after the security situation deteriorated at the border between the states of Sennar and Blue Nile.
They said there is no support or humanitarian assistance from local authorities for the displaced families.