High market prices in Blue Nile state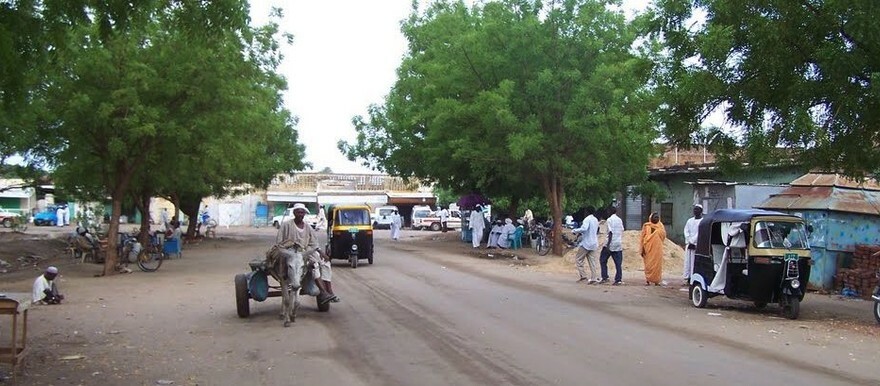 Citizens in Sudan's Blue Nile State have complained of the sharp rise in the price of consumer goods in the market.
Speaking to Radio Tamazuj on Tuesday, many citizens expressed their concern about the poor economic condition in which they live, as some revealed that prices in the market are increasing dramatically every day.
Al-Hamam Al-Dal, a resident of Al-Tadamon locality, said:" The prices of commodities here in the Roro area are very expensive and our economic condition is very bad. Everything is expensive in the market."
He appealed to the transitional government to intervene by reducing the prices of essential commodities in the market.
Mohammed Ishaq Ibrahim, a resident of Bout, said:" the prices are on the rise these days. Now, a kilogram of sugar is 800 SDG and cooking oil is 1,200 SDG, so all these things are very expensive."
Mohammed Ramadan, a resident of Damazin town, said they are unable to support their families due to the rising prices of commodities in the state. "These days the prices are rising, especially the price of sugar. So, citizens in Blue Nile are suffering because the prices are rising. The price of a kilogram of sugar has now increased to 800 SDG and will keep rising," he said.
He called on the government to intervene in the incessant increases in prices of essential goods in the market.
Sudan's economy has been mired in a crisis that led to the overthrow of former leader Omar al-Bashir in 2019 and has continued since.
Recently, inflation slowed slightly to 388 percent and a sharply devalued currency has shown signs of stabilizing, but many Sudanese are struggling with poverty and power cuts.