Heavy floods hit Ayod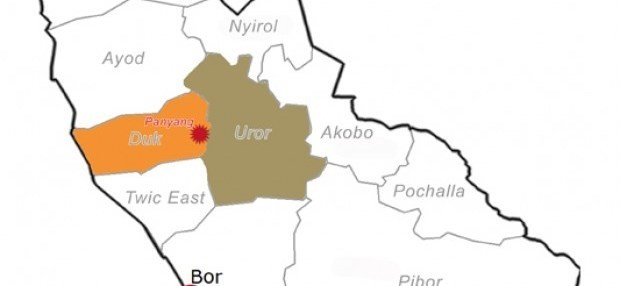 Thousands of people have been displaced by floods from torrential rains in Ayod County of Jonglei State, a local leader said.
Duoth Nhial Chan, head of the Ayod community, told Radio Tamazuj on Tuesday that torrential rains in Ayod forced a large of citizens to flee the area in search of higher ground.
He said an estimated 200,000 people displaced live in miserable conditions, having lost all their belongings due to the heavy rains.
"This is not the first time the area is witnessing floods, and despite this, there was no rapid response by the government because this area is an armed opposition-controlled area," Nhial explained.
The official appealed to the government and humanitarian organizations to support the families displaced by the torrential rains.
In May, experts warned that most parts of South Sudan will be hard hit by floods from June to September.