Gunmen rob White Nile deputy governor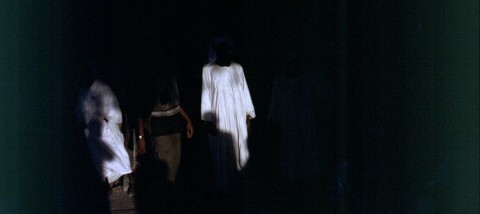 Gunmen broke into the home of the deputy governor of White Nile state in the middle of the night and stole some properties before fleeing. Several suspects have been arrested in connection with the attack.
Mohamed Ahmed Babakir, the deputy governor and state minister for urban planning, was attacked by unknown armed men at 3:00 a.m.
The official resisted the perpetrators, which led to minor injuries.
A case has been opened against the culprits at Rabak police station under article (174) (53) of the Sudanese criminal laws.
According to al-Rakuba, a pro-opposition website, the deputy governor has since portrayed the incident as a case of normal robbery rather than a political event.
There were reportedly five masked gunmen armed with light weapons.
Rabak County Police Commissioner Colonel Abu-Ebeida El-Eraqi revealed that the security authorities made a great effort to identify the perpetrators and managed to capture them.
Some other sources corroborated that authorities undertook an extensive search even closing the town's exit gates while the investigation was underway.