Gunmen kill soldier, a farmer in separate incidents in Lakes State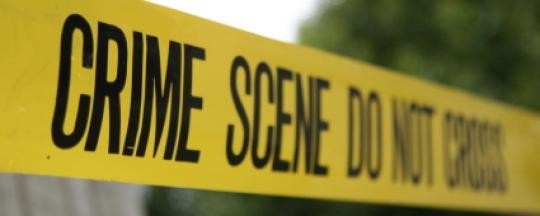 Authorities of Rumbek East County of Lakes State say a government soldier and a tobacco farmer were killed by armed men in Rumbek East County over the weekend.

Speaking to Radio Tamazuj, the deputy police commissioner Brig. Gen. Makur Dak said the two incidents occurred in different locations of Abin-gong and Ameth-Magak areas of Rumbek East County on Saturday and Sunday.

He said the soldier was shot dead when a vehicle he was traveling in was ambushed by armed men in Abin-gong border point while returning from escorting cattle traders to Alualuak. The gunmen escaped unhurt.

According to Gen. Makur, gunmen also killed a tobacco farmer in the Ameth-Magak area and torched the local fishermen's temporary residences by the River Bahr Naam on Monday.

"The police forces are left with only one option of self-defense from armed criminals. They are trying sometimes to attack security forces, but we are ready for self-defense if they do it," he asserted.

Yirol West County Mayor Balang Arok Dakbai confirmed the incident but said the general security situation is stable.