Gunmen abduct 4 children in Pochalla County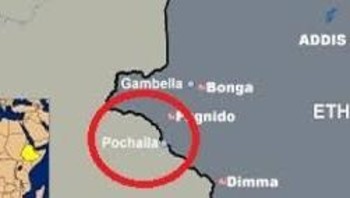 Four children were abducted on Tuesday when suspected Murle tribesmen attacked a village in the northern party of Pochalla town in South Sudan's Boma state, a former official said.
Jay Adingora Alual, former Commissioner of Pochalla County, told Radio Tamazuj on Thursday that the incident took place at Pero area, a 10-minute walk to Pochalla town.
This is the second child abduction incident in less than a week in Pochalla area, bringing the total number of children abducted to at least five.