Gunman kills 3 foreigners, 1 local in Gogrial West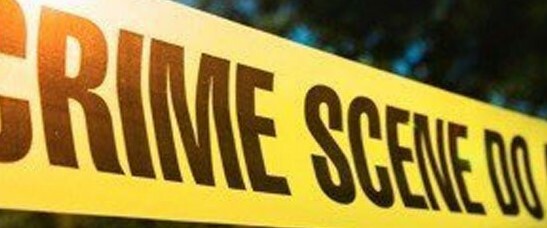 The Warrap state police have commenced an investigation into the shooting deaths of four construction workers in Akon, the hometown of President Salva Kiir.
Speaking to Radio Tamazuj on Sunday, Warrap State Information Minister William Wol Mayom said: "That incident has happened. Three foreigners from Syria and a South Sudanese have been confirmed dead."
 The local official, however, said the circumstances under which the four construction workers were shot dead in the Akon area of Gogrial West County on Saturday remain unclear.
"The government has sent the commissioner of police to the scene, and up to now, we are waiting for the result. So we will update the public if the investigation is done," he said.
A source, who preferred anonymity, said the incident took place when a security guard at the home of a senior government official differed with the construction workers.