Al-HAJ YOUSIF -
21 Jan 2020
Grenade blast in Khartoum leaves five dead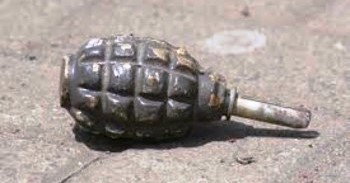 At least five people were killed and around 25 others injured when a grenade exploded at a wedding ceremony in the Al-Haj Yousif area, east of the Sudanese capital Khartoum, state news agency SUNA reported Tuesday.
The police said the incident took place on Monday evening when a soldier threw a grenade bomb at a wedding party in Al-Shegla neighbourhood of Khartoum's al-Haj Yousif district, the report said.
SUNA further said police authorities had launched an investigation into the incident.
The victims were rushed to several hospitals for treatment.