Governor Lobong forms committee to investigate Camp 15, Lowareng killings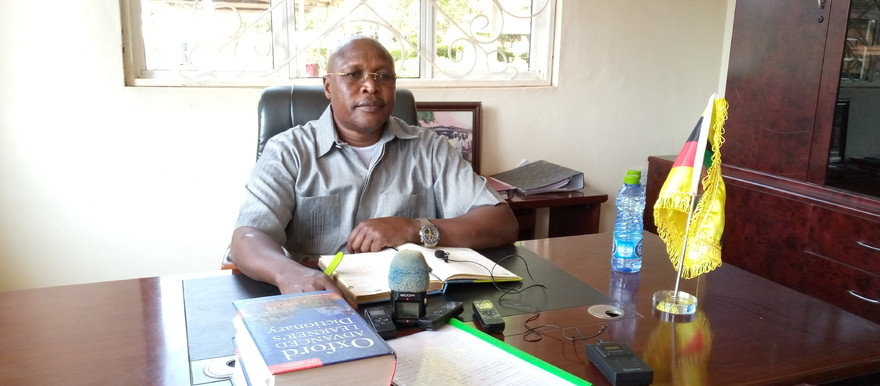 File: Eastern Equatoria State Governor of Louis Lobong Lojore
The governor of Eastern Equatoria State Louis Lobong Lojore has formed a committee comprising of six members chaired by the minister of local government and law enforcement agencies to investigate the killings at Camp 15 and the Lowareng cantonment site.
More than 20 people have died in a week, with the latest being a foiled assassination attack on Governor Lobong's convoy which left two people dead.
In an order seen by Radio Tamazuj, Lobong issued an executive order to investigate both incidences believed to be revenge attacks between the Buya and the Toposa communities in the area.
The committee constitutes of the minister of local government and law enforcement agencies as chairman, the commissioner of Police as secretary, and the heads of national security, legal administration, police CID, military intelligence as members.
"Well this committee was formed to primarily investigate the motive behind the attack on the two installations, another objective is to identify the people who cause these attacks and again is to ascertain the level of damage that was done to the two places of camp 15 and Lowareng, Aliandro Lotok, the governor's press secretary told Radio Tamazuj.
He added that the committee is set to file its report and deliver it to the office of the governor within seven days from the date of its constitution.
Lotok also said the army will work with the committee to accomplish its task.