Government postpones police graduation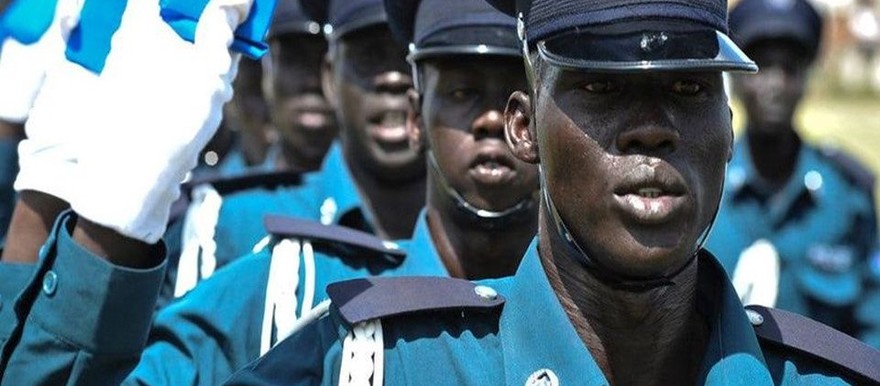 South Sudan has postponed the graduation of national police scheduled to take place today at the Dr. John Garang Mausoleum in Juba until further notice.
"The presidency resolves to extend the Police Graduation Ceremony of Batch 22 Cadet Officers in order to further prepare the necessary requirements for their graduation," reads a statement released after a presidency meeting in Juba on Tuesday.
The police personnel have been undergoing training since 2017 and have been waiting for graduation for nearly two years now.
In the meeting, the presidency further resolved, "To accelerate the process of graduating the unified forces and developing a unified command. To relocate both government and opposition forces to the cantonment sites for further training. To capacitate the Revitalized Transitional Government of National Unity in order to strengthen the unity of the people of South Sudan irrespective of their political affiliations," the statement continued.
The meeting was attended by President Salva Kiir, First Vice President Dr. Riek Machar, and Vice Presidents Dr. James Wani Igga, Rebecca Nyandeng, Taban Deng Gai, and Hussein Abdelbagi.
President Kiir also directed Presidential Advisor on Security, Tut Gatluak Manime, to mobilize the necessary logistical support for the unified organized forces.
Forces expected to form the unified forces per the peace agreement are yet to graduate despite being in training for two years. The peace monitors who have visited several cantonment sites noted the deplorable conditions of forces there forcing them to abandon the training sites due to lack of basic needs.