Government approves funds for livestock vaccination drive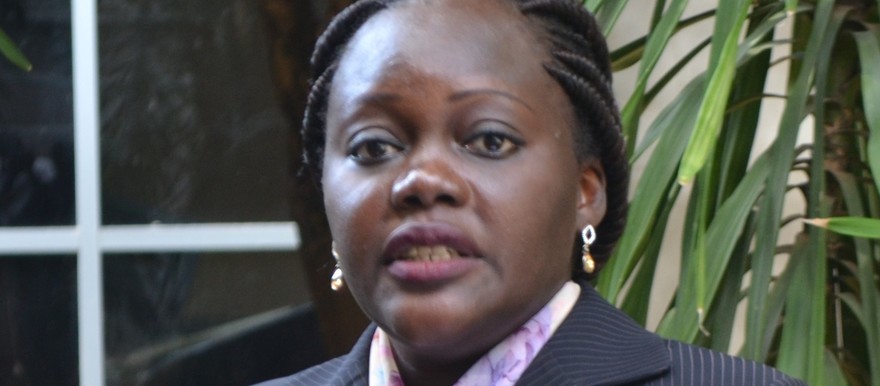 File photo: Lily Albino Akol, deputy minister of information (Radio Tamazuj)
South Sudanese government has approved almost two billion Pounds for livestock vaccination drive across the country.
Speaking to reporters after the cabinet meeting on Friday, Lily Albino Akol Akol, Deputy Minister of Information, said: "The Minister of Livestock and Fisheries requested an amount of 1,970,825 South Sudanese Pounds, and that amount will be used to launch a countrywide livestock vaccination campaign."
"After deliberations, the council approved the amount requested by the Ministry of Livestock and Fisheries," she added.
The deputy minister further said the council also approved over 300 million Pounds for faulty farms and slaughthouse in Juba.