General allied to Taban Deng released after spending two months in prison in Ethiopia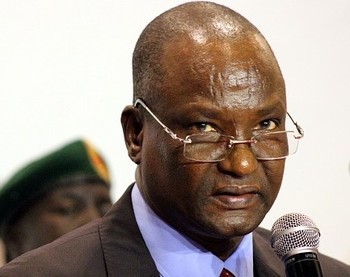 File photo: First Vice President Taban Deng Gai
A South Sudanese army general allied to the country's First Vice President Taban Deng Gai who was arrested by Ethiopian authorities after he entered Ethiopia illegally, has been released.
David Dang Kong, head of the SPLM-IO office for peace and reconciliation in Ethiopia, told Radio Tamazuj today that Brigadier General Mun Gach Thoch was released on Thursday after spending nearly two months in prison.
He pointed out that the South Sudanese army general was being held in Gambella region by the Administration for Refugees Affairs (ARA).
The official noted that General Mun was taken to the border town of Pagak following his release.