Football: Al Merreikh defeats Al Nahda in Bentiu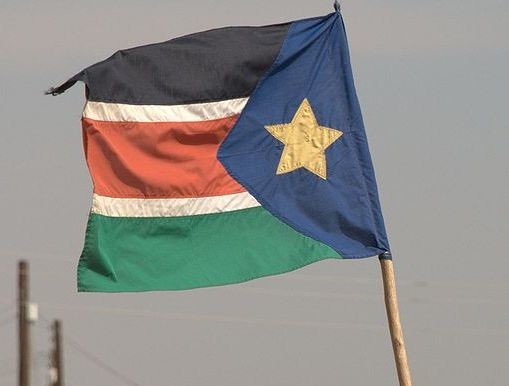 Al Merreikh football club of Aweil has defeated the Al Nahda Bentiu club 2-1 in the first-round of South Sudan's national tournament.
The first goal was put through by the Al Mereikh number 9 player called Agany. Not long after that, Agany struck again putting Al Merreikh up 2-0.
During the second half Al Nahda pulled up its socks, attacking throughout the half. But the club managed to score only goal, by the number 9 player called Latjor.
National refugee Simon Peter told Radio Tamazuj after the match on Monday that Al Merreikh had legitimately defeated Al Nahda in a 'competent football match for the South Sudan football cup'. He also congratulated the Aweil team on its achievement and wished it well in the semi-final which will be played in Juba in a few days to come. Peter encouraged Al-Nahda, too, to correct its mistakes and improve its abilities in order to do better next match.
"Al Nahda and Al-Merriekh are both strong teams," commented Marko Kuol, secretary of the Aweil football club. "But we won because we were lucky and I hope Al-Merriekh will continue playing well in Juba until we win the cup."
The general mood in Bentiu despite Al Merreikh winning against Al Nahda is described as joyful and peaceful. It is worth noting also that the two teams had earlier played last week in Aweil, the capital of Northern Bahr El Ghazal state, resulting in a 2-1 win for Al Merriekh.