Food shortages force families to leave homes in Terekeka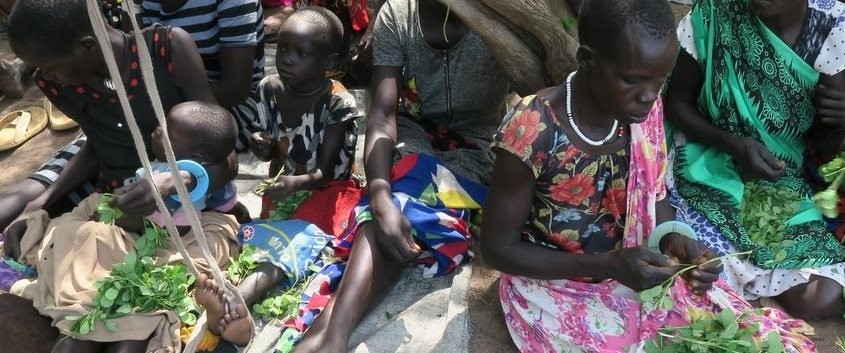 Displaced persons at Awerial Centre (Photo: UNMISS)
Hundreds of people have left their homes in South Sudan's Terekeka State due to a severe food shortage, a local official said.
Speaking to Radio Tamazuj on Thursday, the state minister of Finance Angelo Maring said citizens in Terekeka, Tendilo and Tali counties face severe food shortages, while more than 800 people fled to neighboring states in a desperate search for food.
The official stated that many areas are completely cut off from the state headquarters due to bad roads during the rainy season, and appealed to humanitarian organizations to provide urgent humanitarian assistance to save lives of citizens in the state.
The state minister revealed that at least 10 people died of starvation in the state from June to September.
According to reports, more than seven million South Sudanese – over half the country's population – are in need of humanitarian assistance.
The conflict in the world's youngest nation created the largest displacement crisis in Africa with over 4.3 million people forced to flee their homes; 1.8 million people are internally displaced and there are 2.3 million refugees in the region.