Food, fuel prices sharply increase in Western Bahr al Ghazal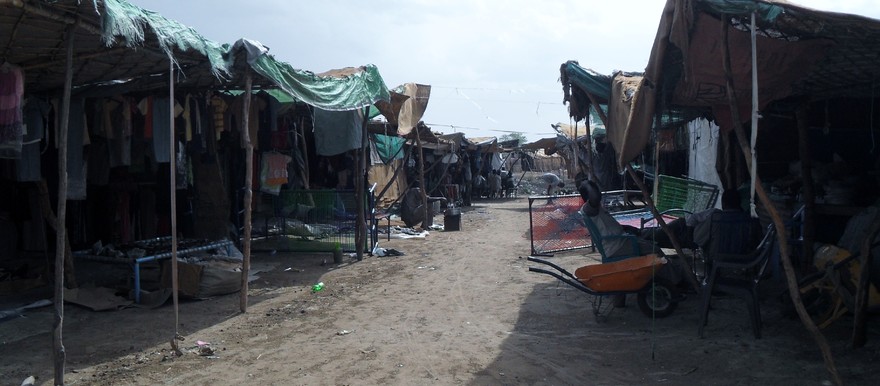 Prices of food and fuel in Raja in Western Bahr Al Ghazal, South Sudan have skyrocketed due to a shortage in the state.
The head of the Commerce for Raja said the prices rose after roads were recently shut down from Darfur to Western Bahr Al Ghazal across the border, negatively impacting trading and access to goods.
He said the arrival of goods from Juba is slow particularly with the current lack of fuel in the country.