Flood displaced in dire need of food aid in Twic East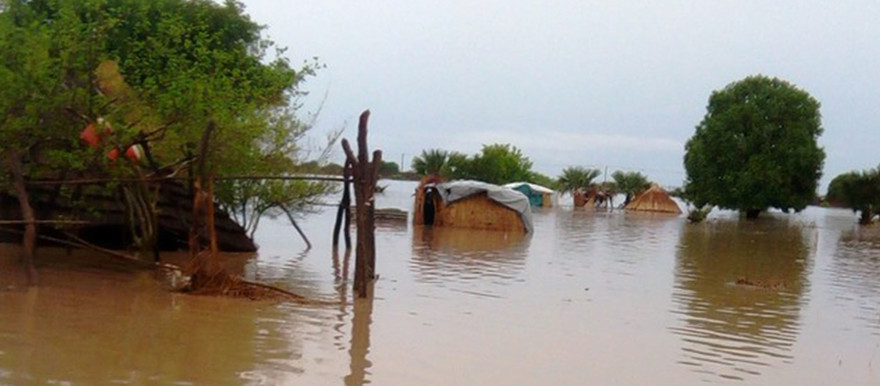 About 30,000 people whose homes were destroyed by the floods in Twic East County of Jonglei state remain without food, shelter, and healthcare services since August, local officials have said.
Floods hit parts of Jonglei State in the past few months, with Bor town, Twic East, Ayod, and Duk counties worst-hit. Thousands of people left for the neighboring regions in August to seek food and shelter after their livelihoods were destroyed.
Speaking to Radio Tamazuj, John Aleer Awan, the acting county commissioner, said about 30,000 flood-displaced people are stranded in parts of Twic East.
"Floods started worsening in June. Many people were displaced to Bor town, Mangalla town, and Lakes State. However, many people were left behind. 30,824 people now stay on the high grounds without food," he explained.
The local official appealed to the government and its partners to intervene, by assessing the area and help the needy.
Daniel Aleu, the acting county Relief and Rehabilitation Commission (RRC) coordinator, also appealed for intervention, saying the floods displaced desperately need help.
"Of 30,000, only 10,000 benefit through the General Food Distribution (GFD) program. The rest get nothing. And with these floods everyone is vulnerable. So, we need help," he stressed.
According to reports, the floods have displaced about 400,000 people from their homes in parts of Jonglei State since July. The RRC warned that the flood victims could face serious food shortages if not supported.