Flags to fly at half-mast to honour Mansour Khalid, Kiir orders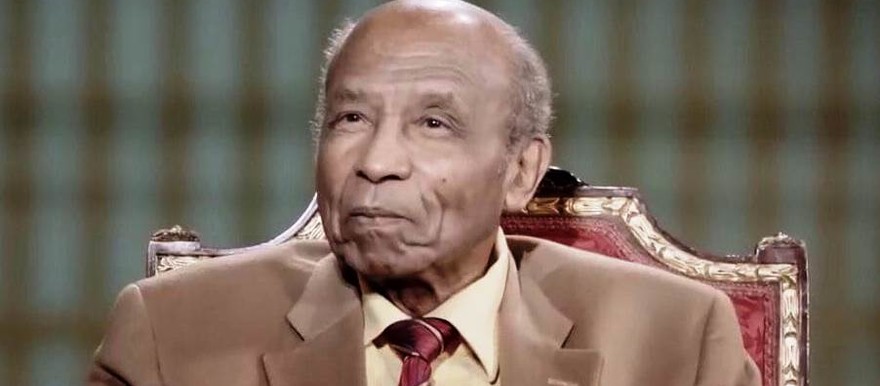 File photo
All national flags in South Sudan will fly at half-mast in honour of prominent Sudanese politician and former foreign minister Dr. Mansour Khalid.
This came in an order issued by President Salva Kiir in Juba on Thursday.
Khalid, a former member of the SPLM Party, died in Khartoum on Thursday morning at the age of 89.
"On his address in his office on Thursday, President Salva Kiir ordered the flags to be flown half-mast for a period of 3 days in honor of the death of the late Dr Mansour Khalid who contributed tirelessly in South Sudan liberation struggle," said the presidency.
The South Sudanese leader described Khalid as brilliant and a hero.
Mansour Khalid was born on January 17, 1931, at Omdurman, Sudan.
Khalid had his first encounter with SPLM founder Dr. John Garang in April 1986 at Koka Dam. He was one of the prominent northern Sudanese to join the SPLM movement in the early 1980s.
He last met South Sudan's President Salva Kiir in Juba earlier this year.