Fighting on Diling-Kadugli road impedes traffic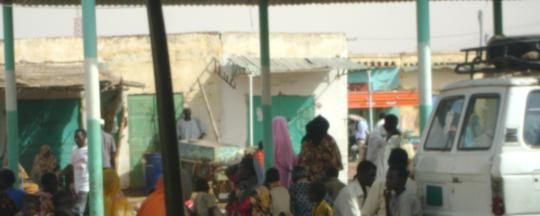 A clash last Thursday morning between SPLA-N and Sudanese army forces in Khor Zeinab in South Kordofan, near the town of Diling temporarily cut traffic on the road, which links Kadugli and Diling to Khartoum. Vehicles stopped for at least four hours after shelling near the road.
A number of sources in Diling and some in Kadugli said that passenger vehicles headed to Kadugli were forced to stop a few kilometers from Khor Zeinab. Some of them were also forced to flee from their vehicles during the clashes, according to travelers who escaped the fighting.
The situation is apparently now back to normal. Vehicle operators are however nervous about resuming traffic along the contested route.
See also: Bandits feared on road to El Obeid (21 August 2012)