Feuding clans reconcile after five years in Nyirol West County, Bieh State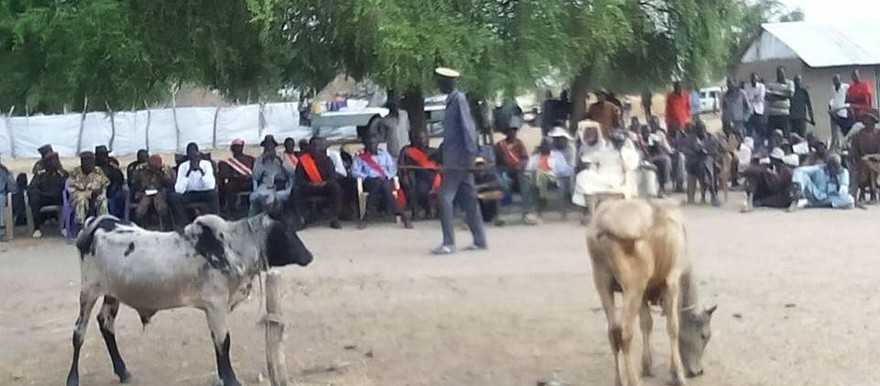 Two feuding clans have agreed to live together in peace and harmony after five years of conflict in the area of Padding in Nyirol West County of Bieh State.
A wave of tit-for-tat revenge attacks between the two sections since 2013 left more than 80 people dead.
John Daniel Bol, the opposition appointed minister of information in Bieh State, told Radio Tamazuj that Cie-Manthiep and Cie-Duai clans of the Lou Nuer agreed to maintain peace at a gathering held in the area of Padding.
He further said the opposition appointed governor of Bieh State Simon Hoth Duol urged the two communities to maintain peace and harmony among each other.
Daniel pointed out that the peace conference between the Cie-Manthiep and Cie-Duai clans concluded last Saturday with tough penalties toward anyone who violates the agreement.
Daniel explained that whoever killed someone from the other side during the conflict will pay 35 cows as a fine, adding that the two clans agreed to return the stolen cattle.
"The two communities agreed to commit themselves to compensate families of the people killed in the conflict," he said.
He noted that mechanisms to be used in the implementation of the resolutions have already been established. The SPLM-IO official commended the feuding clans for accepting the call for peace. He revealed that Governor Simon will continue with peace initiatives.