Fears of measle outbreak in Yida camp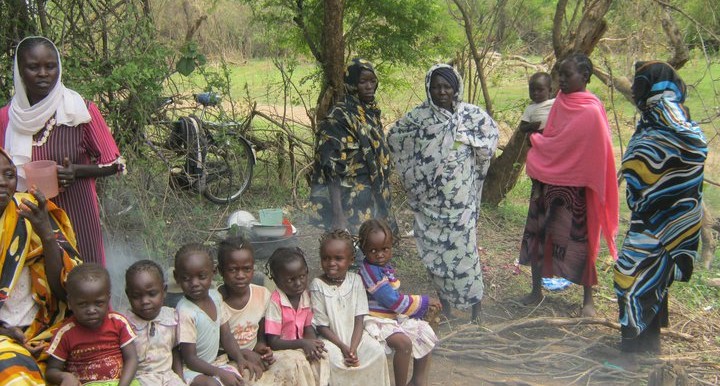 Authorities at Yida camp in Unity state, South Sudan have warned of an outbreak of measles among children and demand the World Health Organisation (WHO) intervenes to prevent spreading the disease.
The head of Yida camp told Radio Tamazuj said health authorities contacted the WHO which has as yet not taken any steps to investigate.
He said refugees are concerned about the increase risk of spreading the disease due to bad health conditions and a lack of services at the camp.
He said there are only two facilities at the centre to provide healthcare, with many patients forced to turn away with out treatment.
The camp leader appealed to authorities to intervene immediately.