Fear of starvation pushes more people toward Kauda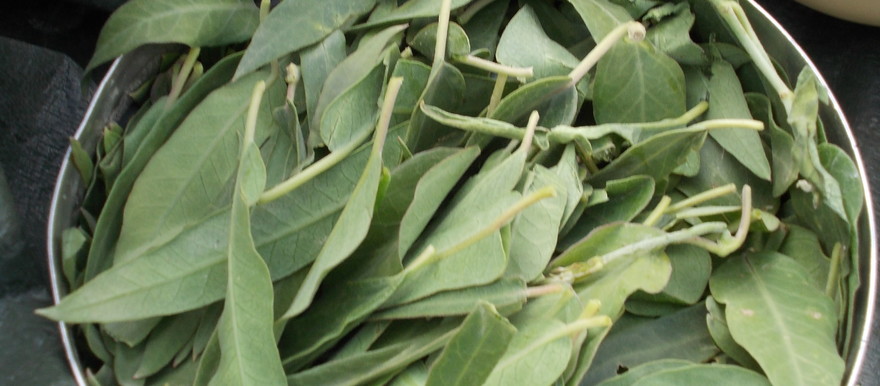 Hunger is driving families from Longan in Talodi County and other areas toward Kauda town and ​​Omm Dordo in Heiban County. A number of displaced people told Radio Tamazuj that each day approximately 6 to 8 families arrive from different regions to Kauda and Omm Dordo towns.
The migration toward the SPLA-held stronghold around Kauda comes as rebel political figures attempt to negotiate with Khartoum a humanitarian access agreement. Food distributions in the war-torn South Kordofan State have been largely limited to government-controlled areas that the UN and Sudanese partner organizations can access from the North.
"Since December and over the past months we have been eating grass and we have no seeds to plant," said Khartoumah Mohamed Ad Dumah, a citizen who arrived recently in the Kauda area.
But in Omm Doro the newly arrived families received a small amount of sorghum to help ease their hunger. It was not enough because each family was given only a half malwa of sorghum regardless of the size of the household, even if it consisted of ten individuals. Other than sorghum they are not receiving any food.
Speaking to Radio Tamazuj in Omm Dordo, Khartoumah said that said she came with her family of seven to Kauda looking for food. Both she and her sister have given birth recently.
Khartouma added that they fled to Kauda area with their children fearing death after their situation worsened in her home area and her sister's husband ran from responsibility.