Fear and flight in South Kordofan capital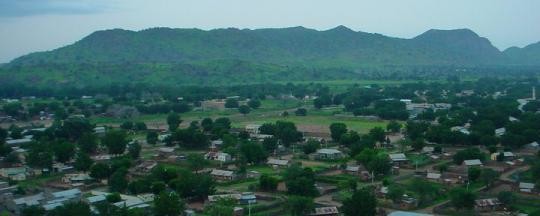 The capital of South Kordofan witnessed until Friday significant displacement from many neighborhoods due to shelling and an attack near the city by SPLM forces mid-week.
Witnesses in Kadugli told Radio Tamazuj that thousands of people left the city, as panic spread among the public with rumours of a seige of the city from all directions, amid continued shelling.
The following neighborhoods were reported to be almost empty of people: Hai al Daraja, Hajr Balila, Hai Industrial, Hai Al Sama, Hai Al Mukhimat, and Hai Hajr al Mek.
Residents of eastern neighborhoods of the city were also reported to be frequenting the Kadugli Forest Reserve by night, out of fear of bombs from the SPLA rebels to the east of the city.