Fashoda farmers appeal for aid to produce African Gum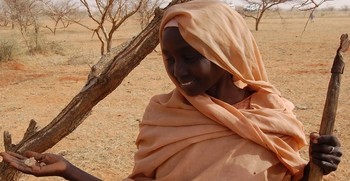 UNEP photo
The Farmers' Union in South Sudan's Fashoda State is appealing to agricultural companies and organizations to invest and provide aid to African Gum (Gum Arabic) farmers in the state.
Joseph Barcham, the chairman of the union told Radio Tamazuj that production of the cash crop stopped when war broke out in the country, but they anticipate resuming production and export soon following the peace agreement signed by the country's warring parties.
Barcham revealed that before the war, they exported about 500,000 bags of gum to neighbouring Sudan; urging agricultural organisations to support them reach their potential.
He further called on farmers in both South Sudan and those in Sudan's South Kordofan and White Nile regions not to cut down the trees.