Fangak authorities warn of dire humanitarian situation, as rains continue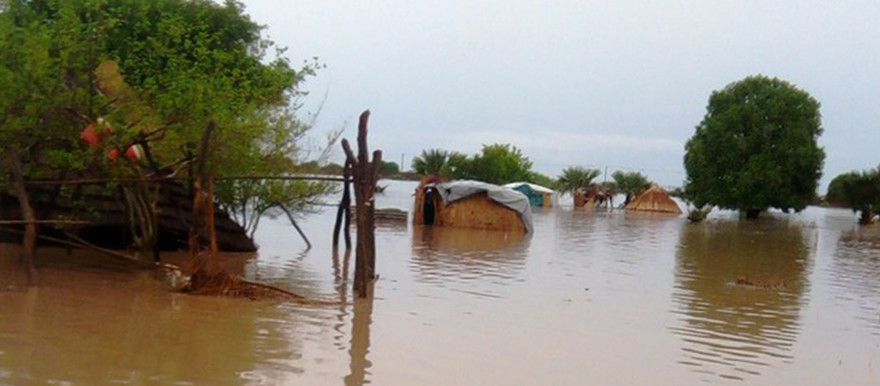 Authorities in South Sudan's Fangak State have warned that the humanitarian situation in parts of the state may worsen as heavy rains destroy livelihoods of local residents.
Speaking to Radio Tamazuj on Saturday, Elijah Pajok Buom, the state information minister said rains that continued for several days since last week flooded parts of the state leaving families vulnerable.
"It has been raining for weeks. Kor-Wai, Wau, Wai, and Canal are areas affected by floods. People just started growing crops in May but now all farms in these areas have been destroyed," he said.
He added, "Now, people are moving with their cows from those areas to Ayod town and Kwash-Deng area. A lot of people are affected by floods. According to the last census, there are over 30, 000 people in those affected areas."
The state official warned of looming hunger in the state while adding that the health situation may worsen as several families were homeless.
Pajok, also a state government spokesperson is appealing to aid agencies operating in the country to intervene by providing shelter, food, and medicine to those affected by the floods.