Family of detained TV director demands release after one week in NSS custody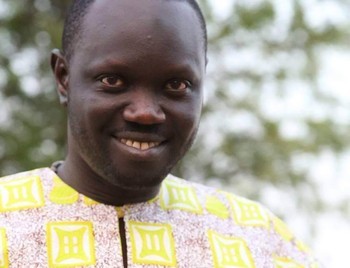 File photo: Adil Faris Mayat
The family of Adil Faris Mayat, the detained director of South Sudan state television, is demanding their son be released as he spends one week in detention in the capital Juba.
Mayat, head of South Sudan Broadcasting Corporation (SSBC), was arrested by security officials on 10 July for failing to broadcast President Kiir's speech live.
Kiir's speech was marking the country's 6th independence anniversary.
His wife Amira Al Nahwi told Radio Tamazuj on Monday that he was still in detention centres of the South Sudan government's spy agency known as National Security Services (NSS).
She pointed out that Mayat was investigated by security officials last week but there was no any sign of his release.
The wife called upon the relevant authorities in South Sudan to release her husband.
Adil was appointed as director of SSBC in 2016. He had worked for various media houses as a journalist in Sudan before South Sudan independence in 2011.