Family calls for urgent release of ailing ex-governor Kuel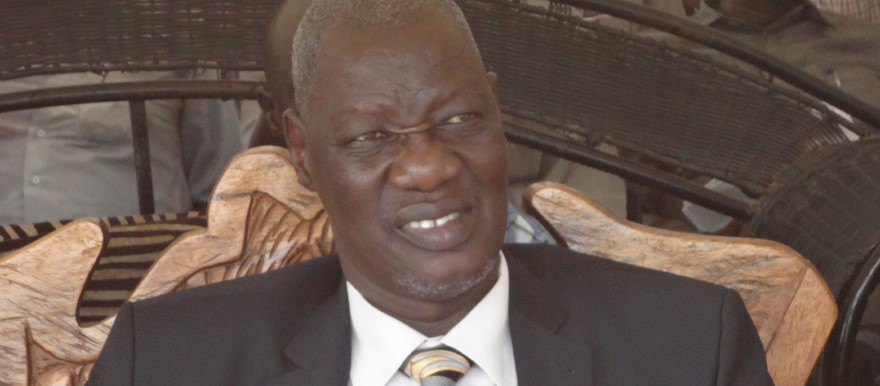 File photo: Kuel Aguer Kuel
The former caretaker governor of Northern Bahr el Ghazal State, Kuel Aguer Kuel who has been in detention for about a week at the Blue House is currently ill and requires urgent medical attention, his family said.
Aguer, who is one of the signatories to the People's Collation on Civil Action (PCCA) which is calling for a popular uprising to topple the government in Juba, was arrested last Monday.
Speaking to Radio Tamazuj today, Aguer's daughter Adhel Kuel Aguer said they have been able to access their father but his health condition has deteriorated as he suffers from high blood pressure and diabetes and requires urgent medical attention.
"I am calling upon the government to speed up the investigations so that he will be freed because he is a sick person, he developed diabetes, blood pressures, and other health problems. If they have carried out investigations, they should put him under house arrest because the detention wards are not suitable for him because he is an elderly person," Adhel said.
She further called for investigations to be conducted so that the fate of her father is known as she insisted that her father only expressed his views of what is happening in the country.
"He didn't commit any crime against the country because he was expressing his views just like what the people of South Sudan would say if they are asked," she added.
Two other principal signatories to the declaration, civil society activist Rajab Mohandis and researcher Abraham Awolich, are in hiding and are being hunted down by the security agents in Juba.