Families of female Kadugli detainees call for their release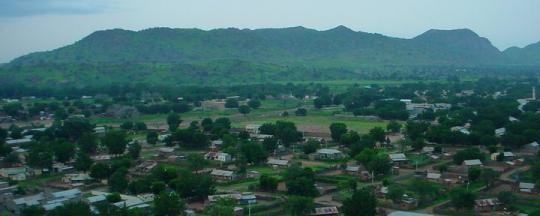 The families of a group of detained women in Kadugli have voiced their deep dissatisfaction at their detention and lack of judicial process.
The women were detained by the authorities in South Kordofan last month due to alleged ties with members of the Sudan People's Liberation Movement-North. Their families however claim to have been denied access to them and the women have not yet faced charges in a court.
The families further expressed their concern on the health of the detainees and urged human rights organizations to intervene on their behalf, calling for their release.
Authorities in Kaduguli were reported to have arrested dozens of women accused of collaborating with the SPLM-N early last month.