Electricity supply resumes in Yei town after two years power blackout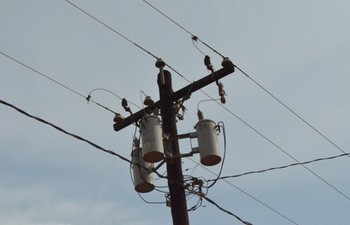 Local residents in South Sudan's Yei border town said the long awaited electricity supply has started again in the state capital over the weekend after two years shutdown.
Yei town area has witnessed a "power blackout" due to lack of fuel and rampant insecurity in the state since 2016.
Speaking to Radio Tamazuj on Tuesday, several local residents said the electricity in the town has resumed and expressed hope that it will improve the security situation.
"I and other people are very happy," Malish Joseph, a resident in Yei said.
Esther Tabita, another resident said they are happy about the resumption of the electricity in Yei town.
For his part, Jacob Aligo Lo-Ladu, the state minister of physical infrastructure also confirmed the resumption of the power supply.
The power plant in Yei River State was established founded in 2006.