Electricity supply resumes in Bor town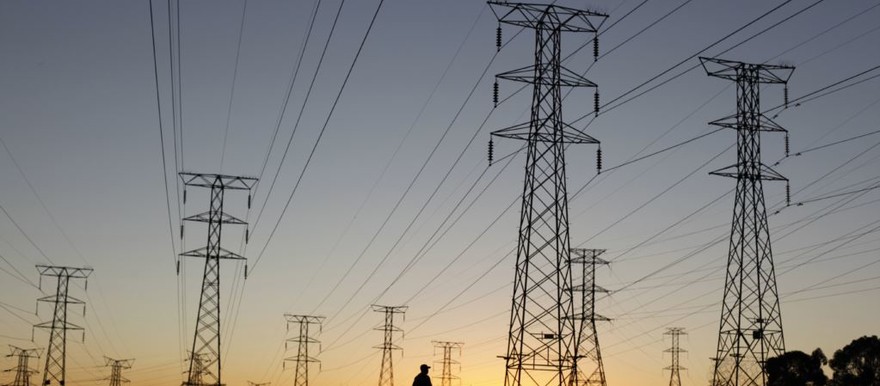 Electricity supply has resumed in Bor town in South Sudan's Jonglei State after six years shutdown, a local official said.
Anyang Philip, Director of the Bor Power Station, told Radio Tamazuj Wednesday that they resumed supply of electricity on a daily basis to residents of Bor town on Monday.
"The power supply starts from 9 am to 1 pm and from 2 pm to 5 pm daily for two weeks until we receive power meters. We will increase the hours to 10 after we receive power meters. The charges now are 300 SSP," he explained.
Anyang pointed out that they plan to extend the power supply to all neighborhoods in the town of Bor.
Meanwhile, Bor Town Mayor James Gai said the electricity supply will help minimize crimes in the area.