Efforts in Khartoum to resume talks with Juba next week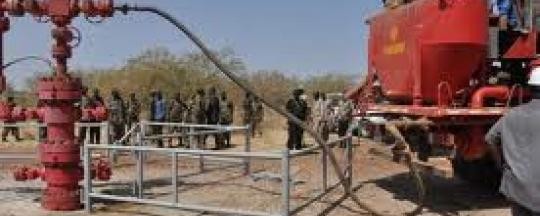 The Sudanese government will resume talks with Juba next week to further discuss the establishment of a demilitarised border zone, according to the Sudan News Agency.
The demilitarisation is required for the export of South Sudanese oil through Sudan to resume according to an agreement in September. However, no moves have been made yet on implementing this.
South Sudan halted its oil production earlier this year because of differences between the two nations regarding Sudan's processing and transit fees. The resulting conflict was the worst escalation of violence that the countries had experienced since South Sudan's secession last year.