N. Bahr el Ghazal's civil servants paid 1 month's salary arrears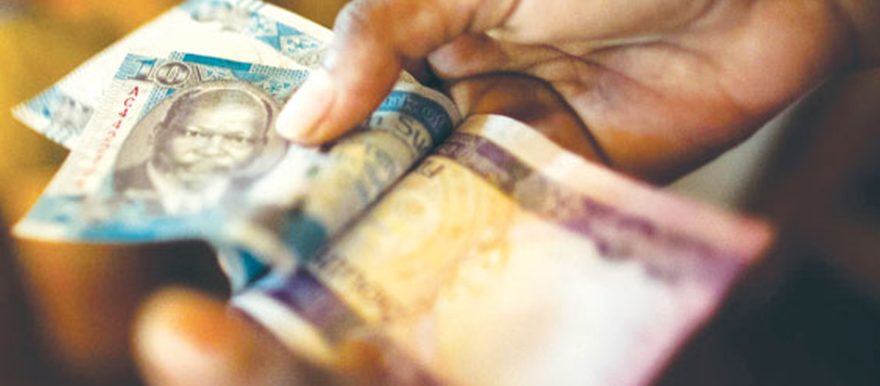 Authorities have begun paying civil servants in Northern Bahr el Ghazal State one month's salary arrears as the country's economy continues to reel amid skyrocketing inflation rate.
South Sudan's economy, which relies almost exclusively on oil revenues, has been battered by a drop in global crude prices.
The economy of the world's youngest nation has been battered, driving prices higher. The central bank announced last month that the government had nearly run out of foreign cash reserves.
Dominic Kang Deng, the Secretary-General of Northern Bahr el Ghazal State, told Radio Tamazuj on Monday government employees in the defunct Aweil State had received their salaries for May, while employees in former Aweil East and Lol States got their salaries for April.
According to Kang, the payment of salary arrears began last week in Northern Bahr el Ghazal State.
Marko Madut Wol, a teacher at War-Aher Primary School, confirmed that the state government had paid one months' salary arrears in the state.
"Yes, we received our salary arrears last week. All government employees, including teachers who work for the state government, have received their salaries," he said.
Marko Madut, who is struggling to cope with the economic crisis, called on the government to ensure employees' wages are paid on time. "People suffer a lot when salaries delay. So we called on the government to increase the salaries and also pay employees on time," he said.
A South Sudanese economic analyst last week suggested to the government to call people with proven expertise and capabilities in economics to help save the country's economy from collapsing.
"The solution for the current economic crisis is to engage economists and public administrators to come up with good policies on how the economic crisis can be addressed," Professor Akim Ajieth said.