E. Equatoria gov't forms committee to probe Lowoi killings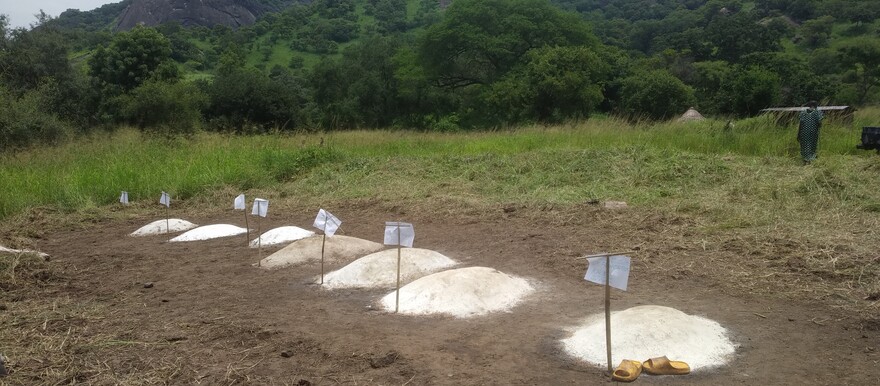 Lowoi Pyam, Torit County. [Photo: Radio Tamazuj]
South Sudan's Eastern Equatoria State government has formed a 34-member committee to investigate the deaths of seven people in Lowoi Payam of Torit County.
According to officials and locals, the seven were collecting firewood when they were attacked and killed last Saturday. Four people were wounded in the incident.
The state minister for local government and law enforcement agencies Peter Lokeng Lotone chairs the committee which includes the director of national security, the police commissioner, and the Torit County commissioner.
The state information minister, Patrick Oting Cyprian, and the acting governor said: "The committee that we formed was to go and pay condolences for the seven victims that were killed in Ayaka in Dabur led by the minister of local government, the commissioner, and the director of national security and the deputy commissioner of police. The committee is to go and investigate the incident at the site...the committee has 34 members."
The state local government minister Peter Lokeng Lotone who heads the committee said the committee will present its findings to the state governor who will then take action. 
He also urged the community members to remain calm as the government works to hold perpetrators accountable. 
"We actually encourage the youth to stand firm. You know it is difficult for the government to deploy forces to the other ends but the state government will plan to see the way how they can deploy the forces in Dabur where the incident happened," he said. 
Emmanuel Justine, the chairperson of the Lokoya community welcomed the initiative and urged the government and humanitarian organizations to quickly intervene and provide assistance to the community there.
"When the government comes to pay condolences to you as a community we have to appreciate them," he said. "But the community here has been suffering since February due to serious hunger and the children are malnourished."
"That is why we beg the humanitarian agencies at least hurry up, to speed up and come and rescue the situation or even survey the ground so that they can help the people on the ground," he added. 
For his part, Jacob Atari Albano, the Torit County Commissioner urged the local youth to protect themselves as the government plans to deploy security in the area. 
He promised that his office will convene an emergency meeting with aid organizations to conduct a humanitarian assessment of the area for intervention.